Our Construction Cameras & Smart Timelapse Systems with a feature packed cloud platform offers a wide array of solutions and benefits for many different industry usage scenarios.
Save Huge on Time & Money:
Think about all the hours and distance covered on routine job site visits. Minimize the frequency of site visits, save on gas mileage, and free up more of your time. With remote progress monitoring, image tracking and a detailed build documentation archive you'll always have an accurate status as to the current state of your build.
Protect Your Investment & Track Progress:
Want to know the updated status' of your project or buid? When workers are showing up? Our platform gives the insights and image data for you to track progress, time and speed of productivity.
Enhance Team Overview & Project Communication:
Easily share content and progress videos with your clients, execs, project managers, or potential contractors. Provide clearer communication, direction, visual references and team updates to get everyone on the same page.
Better Accountability & Image Evidence:
Having a detailed and on-going documentation of your build can prove to be helpful in many various circumstances. Provide proof of incidence or prove the status of your job site to a third party. As well as many different insurance related benefits.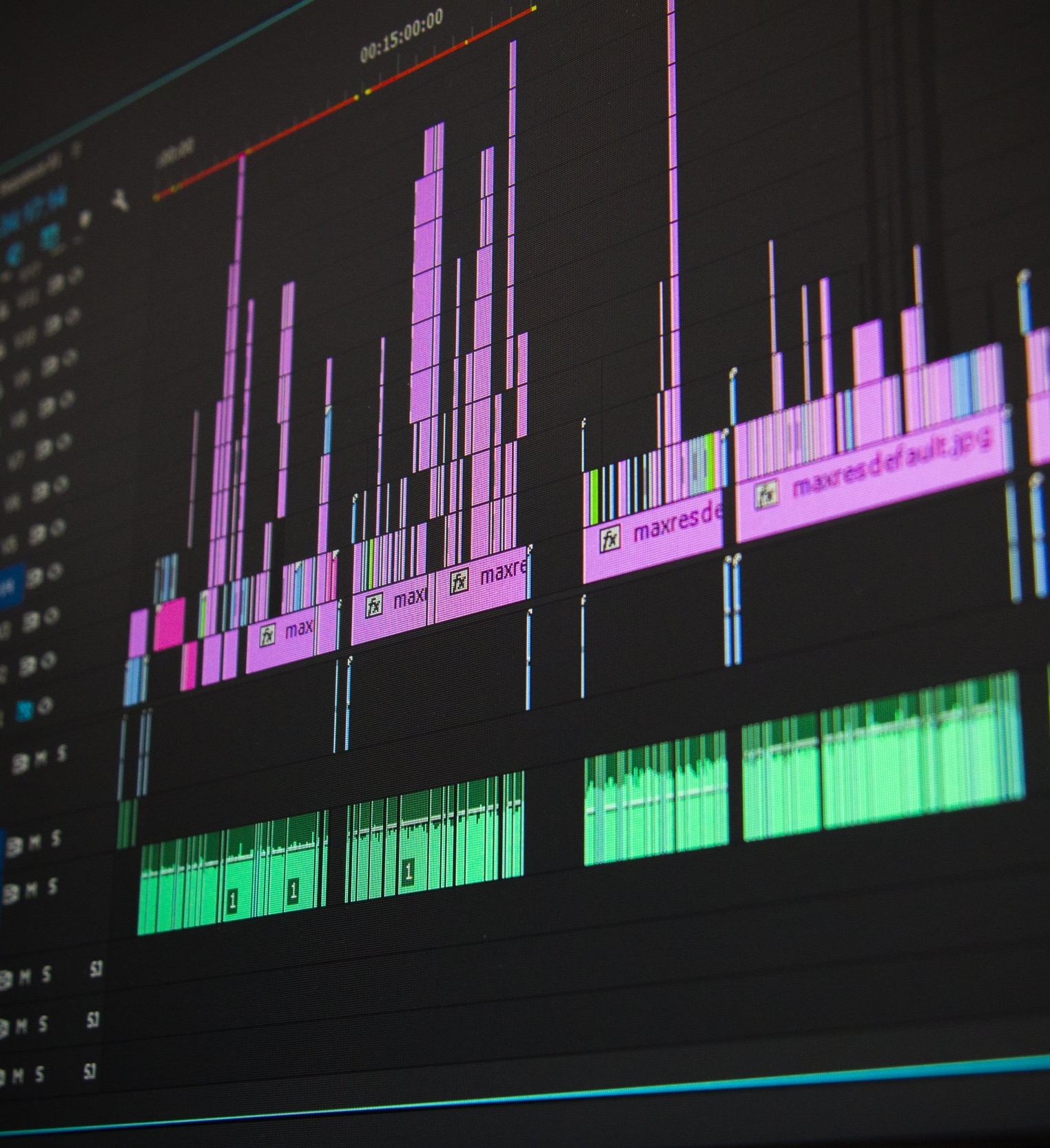 Instantly Produce Marketting Assets & Social Content :
Easily capture and download helpful media assets for promotion, social, marketing and presentations; generated automatically from your on-going live builds, straight to any device! As well, we specialize in producing polished project films, build video's, and pro timelapse editing. Develop an engaging portfolio of completed builds and project films.
Enjoy all the benefits and advantages of progress visualization
with our fully integrated service platform